No matter how well-versed you are in the art of correcting your writing, you're still susceptible to the occasional slip-up in grammar. There is nothing wrong with using a simple spell checker. But they often overlook minor grammatical issues.
If you want help with spelling and grammar, you can use Grammarly, which has an AI-based spell, grammar, and style checker. Because of its popularity, Grammarly has become one of the most widely used grammar checkers since its launch in July of 2009. Writing professionals and students can benefit from this powerful and effective grammar checker for authors. It helps in correcting style and grammatical issues while also proofreading and editing.
In contrast, Microsoft has you covered in grammar and spelling checks. It is a new writing tool from the company's software division. It will help you rectify grammar faults, spelling mistakes, etc.
Microsoft has introduced Microsoft Editor as an alternative for its Microsoft 365 users. Microsoft Editor focuses on its artificial intelligence (AI) technology to edit grammar and spelling. There are many free grammar checkers out there that compete with Grammarly.
For your convenience, we've compared Grammarly and Microsoft Editor side by side so you can make an informed decision.
Access here: Grammarly.com
About Microsoft Editor:
You can use Microsoft Editor to help with your writing in several Microsoft apps. It can tell you if there are misspellings, grammar mistakes, and other problems in your writing. The tool was called Ideas in Microsoft Word when it first came out. It was renamed and made official in 2020.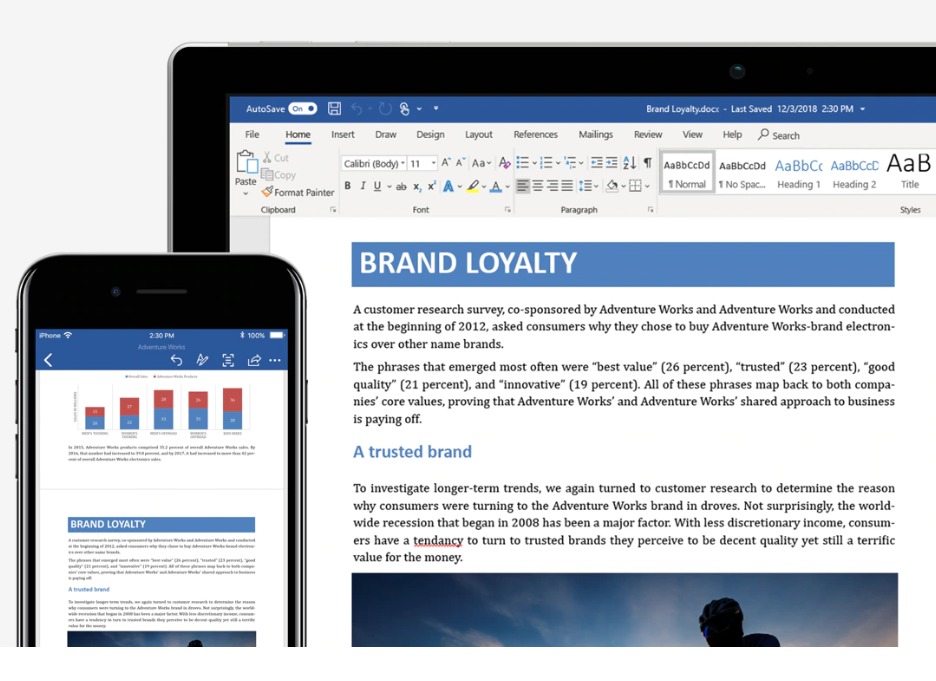 Microsoft Outlook or Word users can use Microsoft Editor, which works with Microsoft 365 to help them improve their writing. As an alternative, You can install MS Edit as an add-on for Chrome Browser. Even if you use Internet Explorer, it works.
Microsoft Editor may not be able to make as many repairs as Grammarly. But it gives you a lot of rules for correcting grammar mistakes. It makes their words and sentences seem more credible.
Key Features Of Microsoft Editor:
Let's have a look at the Editor's capabilities. Note that only Microsoft 365 subscribers have access to some indicators.
Compatibility With Various Operating systems:
Microsoft Editor is a whole new software released in March this year. Many operating systems can run Microsoft Editor, including Linux, iOS, macOS, PC, and Mobile. If you want to use Microsoft Editors, you'll have to keep up with how the rest of Microsoft Office works. However, on the other hand, it does not yet have all of the grammar features.
Grammar check:
It does generate more false alarms than Grammarly. It means that your consumers should be able to figure out which suggestions they want to retain. The editor focuses on lower-cost components, and its recommendations are more basic. In contrast, it is correct in what it discovers in most cases. Because there is less information to filter through, it is more expeditious. It is a good option if you're looking for grammatical and syntax errors that are medium-to-large in scope.
Common grammatical mistakes include incorrect use of capitalization, hyphenation, subject-verb agreement, indirect queries, and often misinterpreted phrases.
Clarity guaranteed:
It helps you avoid sloppy words, passive voice, double negatives, and other communication mistakes. Using Microsoft Editor, you can check and improve the quality of your writing across many mediums (such as social media, email, and papers). Many programs, including LinkedIn, Outlook, Microsoft Word, Google Docs, and Gmail can make use of Editor.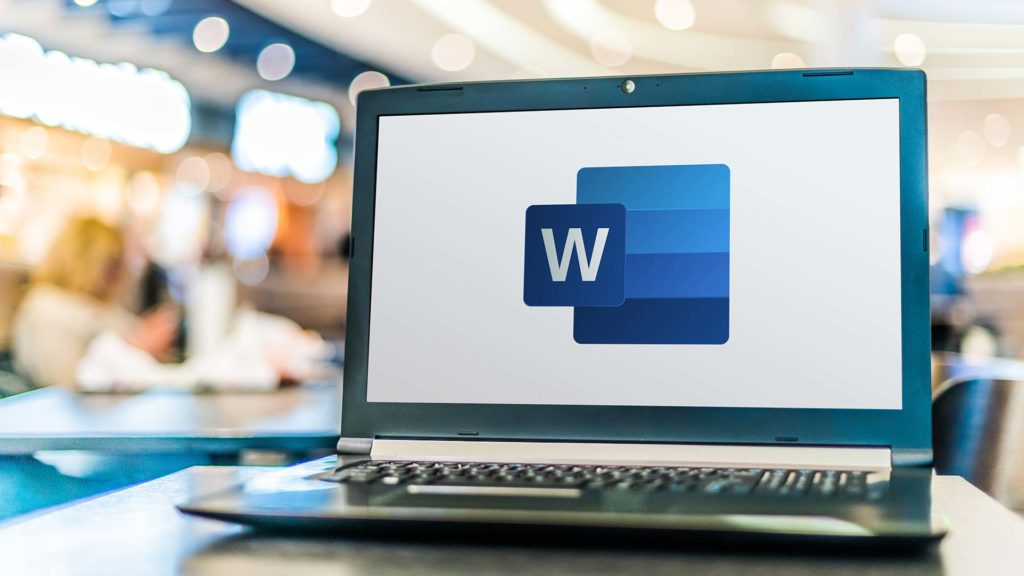 Plagiarism checker:
A "Plagiarism checker" is a new function in the upgraded edition that lets you compare your work with other sources to see if it is unique. This feature isn't included in the default version of Microsoft Word because it's only accessible via an extension.
Punctuation:
It helps the writers make their work even better by highlighting punctuation-related mistakes, like commas that aren't needed, quotation marks with punctuation, sentence spacings, etc.
Coherency:
The Microsoft editor help identify wordiness, misuse of conjunctions, and other long-form language issues, among other things. You can have your writing checked for readability, coherence, and formality with the premium service. Users can receive help with vocabulary and punctuation through in-app learning recommendations.
Supports More Than Twenty Languages:
The Microsoft editor supports more than twenty diverse languages. It includes German, French, Spanish, English, and more. You can spell-check up to three different languages at the same time.
Sentence Framing:
This sentence framing tool is another way to improve your sentences. It could help you make better sentences. So, level up your writing skills using this writing aid tool.
Microsoft Editor pricing:
A reasonable price is essential in light of all of these advantages. If you're looking for an inexpensive option, Microsoft Notepad is excellent. But both have a free version that allows you to access the most basic features.
The free version of Microsoft editor is available. You will have to acquire a Microsoft 365 membership to access features such as language and sentence upgrades.
The Microsoft 365 subscription includes Microsoft Editor and access to the whole Office Suite. It also provides 1TB of OneDrive storage space. They charge a flat monthly rate of $6.99, or you can pay a one-time fee of $69.99 for an annual subscription.
Compared to Grammarly Premium, Microsoft Editor is substantially less expensive in the long run. If you are ready to commit to a more extended membership period, you may be eligible for a monthly discount.
While the free version only checks for the most basic of grammatical and spelling errors, the paid version includes:
A more advanced grammatical check.
Clarity
Coherency
Grammar and punctuation
Vocabulary
Microsoft Editor: How It Works:
There are three types of corrections available in Microsoft Editor. These are spelling, grammar, and enhancements. It also explains the variations between these groups. The text underlined with red dots shows the spell check. In contrast, the underlined text with blue dots shows grammar fixes and changes to the words under it.
Microsoft Editor doesn't do as many corrections as Grammarly does. In fact, It doesn't even come close. It provides general guidelines for correcting grammar errors. It will remove ambiguities and make words and phrases seem far more confident in their pitch.
One should not overlook that Microsoft Editor is accessible in over 20 different languages. The upgraded edition includes a feature known as a "Plagiarism checker." It allows you to check the uniqueness of your work with that of other sources. Since you can only access this feature through an extension, it is unavailable in the Microsoft Word application.
About Grammarly:
It is a grammar checker and proofreading tool that does more than check spelling, punctuation, syntax, and sentence structure. It also provides real-time help to improve a piece of content's readability, coherence, flow, and vocabulary. Grammarly is a free online tool that lets you check your writing for errors and proofread it for authenticity.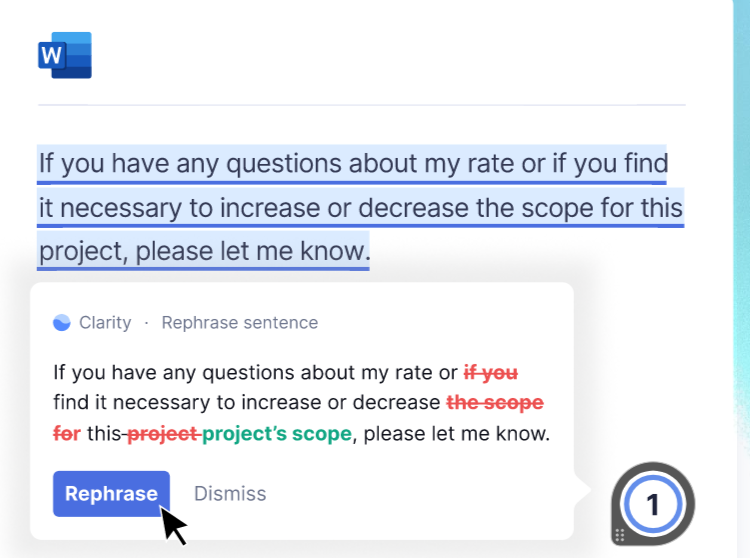 Grammarly's suggestions make it simple to make improvements to your writing. Our free service teaches you to identify and correct misspelled words, poor grammar, and punctuation errors in your writing. You can get all of this and more by using Grammarly Premium to elevate your writing from decent to outstanding.
People from various areas of life use Grammarly, a respected grammar checker for professionals, academics, and entrepreneurs. The application can recognize any writing style and provide more in-depth explanations. Grammarly appears to be running on a more advanced operating system.
Access here: Grammarly.com
Key Features Of Grammarly:
All you need to do is sign up for a free account to get started. You can get as much writing help as you need by using Grammarly's free version. In contrast, the premium edition of Grammarly requires a monthly subscription cost in exchange for access to all of the writing tools accessible. With the addition of these extra features, the Premium Edition includes: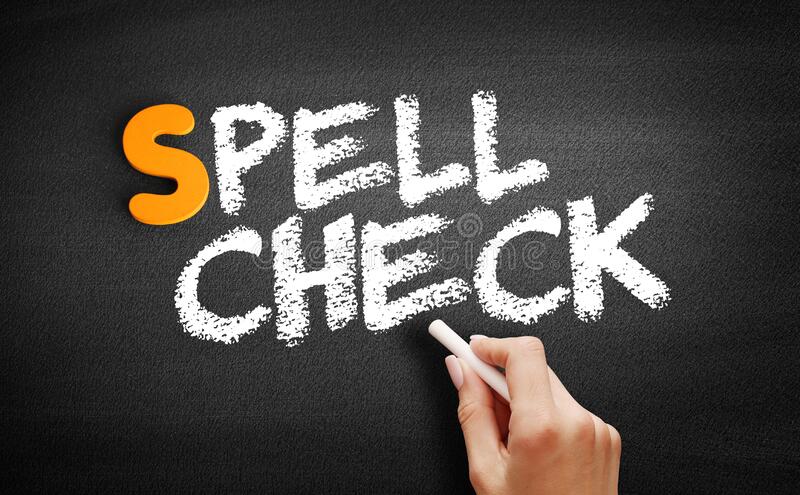 Spell-Check:
Using a spelling checker is a good idea before transmitting your final work. It is vital to proofread every word in your writing to ensure no spelling problems. Grammarly's spelling checker is more comprehensive and robust than the built-in spelling checker in Microsoft Word. It gives exceptional precision and proves to be the best in business.
Plagiarism-Check:
Plagiarism Checker uses 16 billion web pages and academic databases from ProQuest to check for plagiarism. When you use the Plagiarism Checker, it will display duplicate content and the match source. Grammarly Premium also provides the references you'll need to cite your sources properly, whether academic papers or ebooks.
This program can identify any instances of plagiarism, whether intentional or accidental. The usage of Grammarly to check for plagiarism before putting anything on the internet is unquestionably beneficial because every case of plagiarism is not done on purpose.
Improves writing style:
This tool provides you with tips, ideas, and direction on enhancing your writing style, among other things. Grammarly's most underappreciated function is probably its spell checker. This tool can assist you with various areas of your writing. It includes sentence length, readability, coherence, and various other factors. It will help if you have this software to improve your writing abilities.
Tone-Checker:
Disappointing communication does not lead to a positive outcome. Your viewers may detect grammatical, spelling, and punctuation issues in your content. They may have to read a paragraph for something that could have been conveyed in a few sentences. Tones are one of the essential parts of communication. Both the content and how you communicate is critical.
Grammarly's Tone Detector tool assists you in several ways. When a message or piece of content doesn't come over the way you intended, Grammarly revises it to make it more effective. It makes sure your audience can relate to the desired tone.
Grammarly pricing:
Grammarly's free edition only looks for errors in spelling and grammar. However, the premium version also includes advice for writing style, vocabulary, and plagiarism detector similar to Copyscape. To improve your writing, you can use this tool. It will find and fix overused terms and clumsy sentences.
You can also have a human proofread your work if you upgrade to the tool's premium edition. There is an additional fee for this feature. If you have a subscription for the premium version, you can access it.
You can choose between two different Grammarly subscription plans if you want to use the paid version:
Grammarly Premium: For $11.66 a month, Grammarly Premium gives you access to all of Grammarly's features.
A plagiarism checker and expert writing suggestions are available exclusively to one user.
Grammarly Business: Beginning at $15 a month
All Grammarly Premium features, such as personal accounts, group user activity, and priority email assistance, are included for up to 100 team members.
You get the same features with Grammarly Business and Grammarly Premium. The only reason to get Grammarly Business is if you want to make it available to a group.
Grammarly: How It Works:
If you want your writing to be clear, captivating, and easy to read, Grammarly is the best tool for the job. Using Grammarly, you'll be able to spot and eliminate useless phrases from your writing. It also refreshes and strengthens your writing, allowing you to express yourself more simply and efficiently in your writing.
In addition to flagging potential flaws in the text, Grammarly's algorithms provide context-specific recommendations to aid with grammar and spelling, style, punctuation, and tone. To help you decide whether or not to strengthen a specific component of your writing, we explain the rationale behind each suggestion that we offer you.
Give it a try before you purchase:
As a whole, Grammarly and Microsoft Editor are excellent resources for honing your writing abilities. Grammarly's free edition can fix simple spelling and grammar mistakes, but the premium version can also aid with more complex writing concerns.
Premium capabilities are also available in Microsoft Editor to enhance your advanced grammar check. Microsoft Editor offers fewer features than Grammarly Premium, but it's still a good deal. There is a free version you may try out in both cases before you decide to pay for the full version.
Comparing both Writing Tools:
Compared with Microsoft Editor's free edition, Grammarly has an advantage over Microsoft Editor. In addition, the premium edition of Grammarly is more capable than its Microsoft counterpart in nearly every manner. With Grammarly, you'll be getting the most out of your writing critiques. The primary benefit of Microsoft Editor is that it is a little faster and easier to use. However, it also includes all necessary office software, which may be a decisive factor if you're looking for the best deal possible.
Microsoft Editor can't compete with Grammarly. Microsoft Editor is still a very young AI writing coach, and it is expected to grow a lot over time. You can use the paid version of one and the free version of the other simultaneously because they both have free versions. After editing on Microsoft Editor, I use Grammarly to spruce things up.
Frequently Asked Questions:
Q1.What Is Grammarly Capable of?
Using Grammarly, you can avoid frequent grammatical and punctuation blunders and learn the reasoning behind Grammarly's suggestions (probably because no algorithm-based writing aid tool is 100% correct). Additional features are available for those who purchase the premium edition (Grammarly Premium). It also examines and improves your work for tone, readability, and coherency. It ensures that your content is suited to your target audience with Grammarly Premium. If you have a Premium or Business membership to Grammarly, it can also perform a plagiarism check and develop custom style guides.
Q2. How to get access to Grammarly's Plagiarism checker?
You must subscribe to Grammarly premium or business version to make use of the plagiarism checker.
Q3. Is Grammarly reliable:
Yes, Grammarly is a reliable source of information. There are numerous writers, businesses, and students who use it. If the company's goal were to defraud writers, it would have failed miserably. All of their income is derived from the sales of their paid products. Grammarly is also trusted because it cannot view or access any sensitive data you enter in places like password entry boxes.
Q4. What's the best alternative to Grammarly?
It's hard to find a better writing tool than Grammarly, but it all comes down to personal preference and the features you're looking for. WhiteSmoke, ProWritingAid, and Ginger are some of the other tools that can help you check your spelling, grammar, and punctuation.
Final Verdict:
Checking your writing for grammatical errors, and typos is an excellent way to ensure error-free writing. You can use Grammarly and Microsoft Editor to fix a wide range of errors in your writing. In your text, you'll begin to identify patterns that will aid you in honing your skill.
The free versions of Grammarly and Microsoft Editor might be worth a shot if you're seeking to save a few bucks. Buy Grammarly Premium if you want a tool that checks your work for plagiarism and helps you write for your target audience. Grammarly Premium is the way to go if you have a business team.