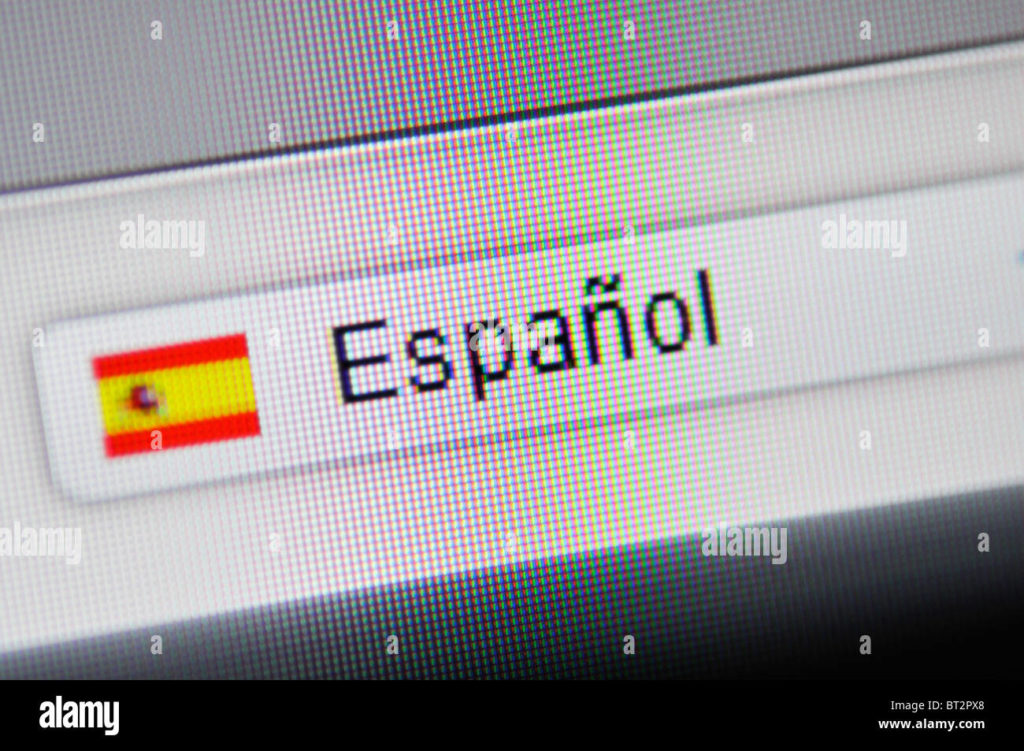 Introduction:
It's no secret that Grammarly is significantly popular among content writers due to its ease of accessibility and accuracy. The feasible blend of Outlook integrations and Powerful Word combined with Artificial intelligence makes it great for authors and bloggers alike. No wonder why it's one of the best writing assistants on the web.
However, Grammarly only supports the English language at this particular moment. However, as you know that there are tons of types in the English language itself. So to cater to even a single language need, Grammarly recognizes almost all of the grammatical and spelling errors in this language. This includes the famous British, the American, the Canadian, and the Australian English flaws and errors. However a convenient grip in one language, it may seem, the absence of other languages is definitely known to be a drawback. Grammarly is a worldwide tool to check grammar errors and it not being able to handle another important language such as Spanish itself is a huge disappointment.
Top Spanish Grammar-checker: Alternatives for Grammarly.com
If a Spanish writer seeks a grammar-checking tool, he won't find Grammarly a useful option. An individual, who's proficient in Spanish, wouldn't understand the terminologies of English grammar. In this regard, incorporating an option for a Spanish grammatical checker can be a problem solver in various writing scenarios. As he surfs the tool, it will be a game-changer for him.
However, he will not be unlucky forever if he wants to check out the grammar checker software in his own language. Fortunately, there're a few alternative writing tools for reviewing content in Spanish. Let's unfold the details about them together.
SpanishChecker.com:
Spanishchecker.com is writing assistance that is created to catch grammatical errors made by Spanish writers and help them enhance their writing skills. It's a great alternative to Grammarly.com as it is utterly free of charge to the general public. However, if you're opting for the premium version, you'll get tons of benefits, including an editor, a vocabulary tool, a writing portfolio, and so much more. Surprisingly, this premium version is quite affordable as well.
Remember that grammatical errors are a consequence of factors. Firstly, paste your text into the window. If your text contains multiple errors, then it'll be highlighted. Move your cursor over the issues, and related feedback will emerge on the right side. Lastly, click the prominent word in the edit.
Pros:
Improvement of Spanish vocabulary.
Text editor for spelling errors.
No text limit with a premium subscription.
Cons:
The tool only identifies the errors found in the previous submission.
LanuageTool:
Comprehensible and easily accessible, LanuageTool is another great Spanish grammatical checker. Not to mention, the tool is quite proficient with several other languages as well. This tool is designed with simplicity, instantly identifying the text as you type. It is compatible with social media platforms, including Twitter, LinkedIn, and Gmail.
Like Grammarly, you'll get a full-featured grammatical checker and proofreader that will keep you self-assured with your content. Also, the tool reviews multiple content issues frequently made by native writers.
The free extension ensures that your writing will be grammatically perfect. Besides synonym replacements, rephrasing, and elimination of wordy texts, there's also a provision of styling suggestions to elevate your writing.
Pros:
Availability of personal dictionaries.
Affordable premium plans with easy cancellations.
Professional writing assistant
Cons:
The paid subscription to the tool is quite expensive.
Unlike Grammarly, this tool doesn't have a plagiarism checker.
SpellBoy:
SpellBoy is a grammar-checker suggested for most Spanish writers. You can check your text for punctuation, spelling, and tone errors, apart from grammar. Fortunately, the tool is easily accessible and utterly free of cost. With SpellBoy, you can start typing your sentence, and the tool will eliminate all the errors for you. The entire process with the tool is automated and works feasibly with proper capitalization and punctuation.
If you don't have a laptop around, the tool has a specialized Smartphone application to access it anywhere. Moreover, SpellBoy supports almost 13 languages, including English, Russian, French, etc. Not many users know, but this powerful tool rephrases your sentences so that you can learn from your mistakes and strive to do better in the future.
Pros:
Complimentary grammatical-checker.
Option for switching languages.
Availability of a Smartphone application.
Cons:
Absence of plagiarism checker.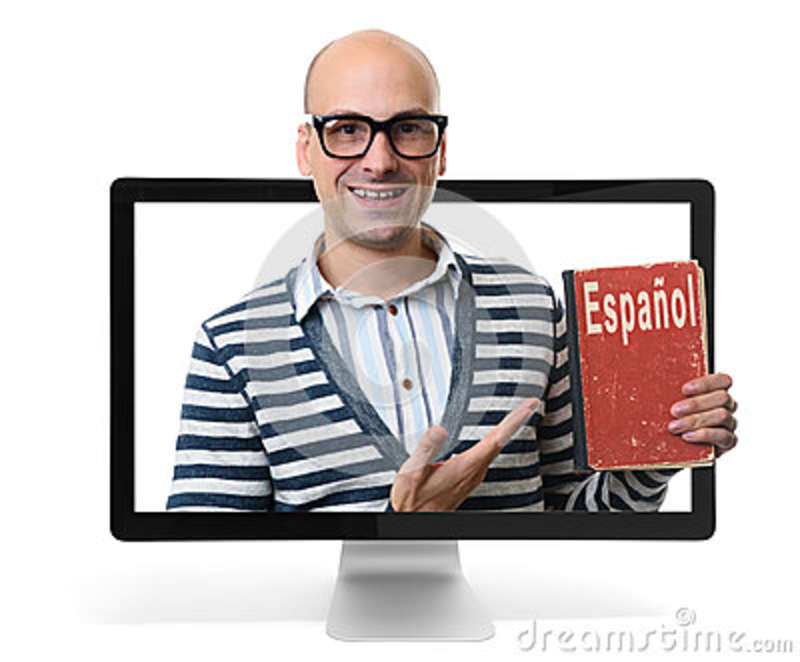 My Stilus:
Our next pick for the best alternative to Grammarly, specifically for the Spanish language, is My Stilus. This tool offers multiple impressive features for grammatical checking. Besides grammar, it works on spelling issues as well. In this regard, if you've written a text and want to check its readability and accuracy, My Stilus would be a useful substitute.
Surprisingly, My Stylus identifies the variants of the Spanish language. Whether you're using the vocabulary from Mexican Spanish, Central American Spanish, Caribbean Spanish, or more, the tool sees it all. Precisely, if you've submitted a proposal with Cuban Spanish vocabulary and idioms, the tool judges the text accordingly.
Furthermore, the user interface of this tool is quite understandable, and reviewing a couple of reports is just a matter of minutes. In addition to having an interactive proofreading session, the site offers to work in multiple languages, whichever suits you well.
Pros:
Customization of languages.
Availability of application for both Microsoft Word and Word press.
Proper guidance tutorial videos.
Cons:
Particularly, there're no cons to this tool.
Plagly:
Plagly is a Spanish grammar checker, mainly based on artificial intelligence. The tool features a variety of SEO tools, including an editor, a proofreader, and a plagiarism checker. The platform helps you write content that isn't duplicated or transcribed anyway. Users can outshine their content by using the SEO plagiarism checker.
This tool is proficient in more than 20 languages. It has become one of the most advanced writing tools by updating its algorithm every day. Plagly hosts numerous SEO features that show the writers a way to professionalism.
Pros:
Useful for reviewing academic reports.
Best plagiarism tool for students and teachers alike.
Meta tags analyzer and WordPress theme detector.
Cons:
The tool doesn't offer spelling and punctuation corrections.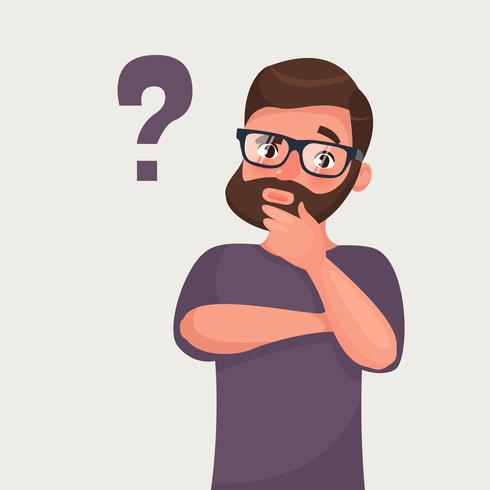 Final Thoughts:
It's an unpopular opinion, but the Spanish language is one of the common mediums of communication around the globe. Presently, it's getting the same admiration in content marketing as well. As Grammarly is mostly used for proofreading, incorporating the Spanish language is more like a necessity than a luxury. However, the above-evaluated alternatives are no less, and you can opt for them anytime to make your Spanish piece of copy flawless.