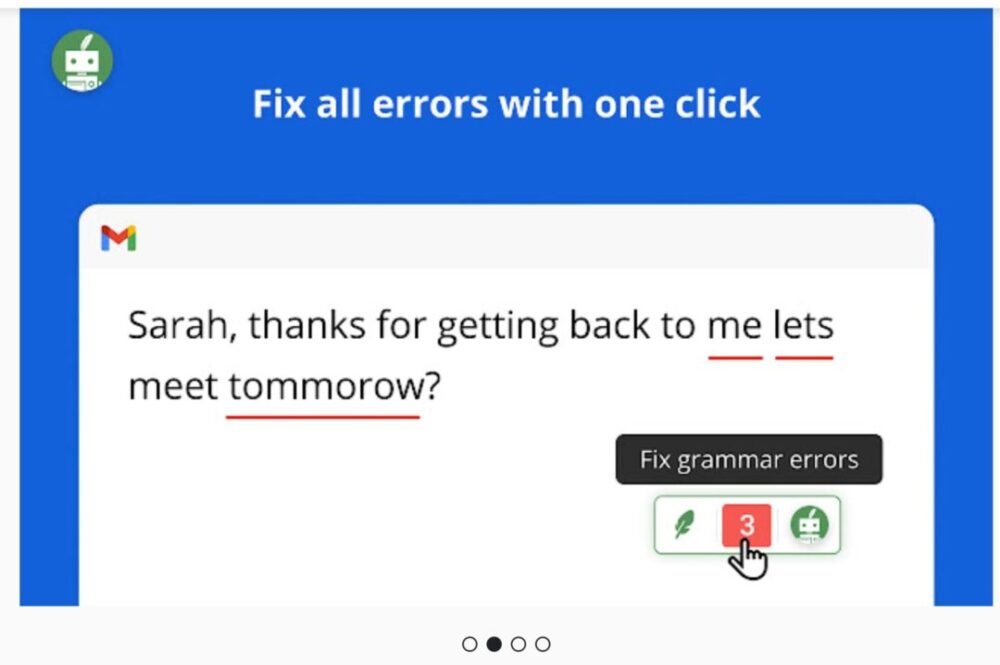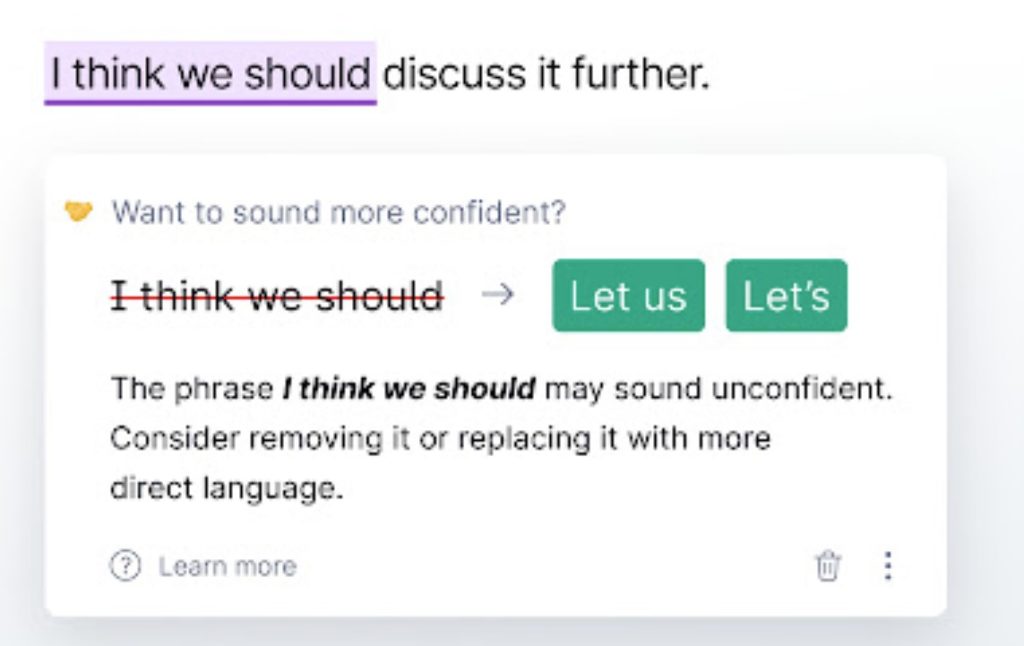 Many writers find it difficult to keep up with most of the rules governing English grammar. Following all the rules can be difficult when you're in the middle of a creative flow. There will always be flaws found during the revision process, but we're all fallible and prone to making mistakes that we may overlook at that time, but can cause a huge impact on the one who reads the content.
Not everyone who reads your work will understand how hard it is to write and post quite often. If you make a few mistakes in an article, landing page, or social media post, it will hurt your credibility with your target audience.
It's a common belief that you must have years of expertise to be a professional writer. Particularly if you want to write flawless content without grammatical problems.
But What if I tell you that this is not exactly the case?
Yes, you read it right.
Using artificial intelligence-powered tools such as Quillbot and Grammarly, you can create impeccable content every time you write.
Here, in this article, we will assess the best aspects of Quillbot and Grammarly, along with their efficiency and pricing options. You will be able to make a good decision after reading this article.
Quillbot Grammar Checker:
Quillbot is known for its work in paraphrasing texts within the mixture of content. It relies on the idea that you should pay attention to writing quality content rather than writing style.
Quillbot paraphrases the content in real-time using machine learning and artificial intelligence techniques. The Quillbot is an easy-to-use application. It is a perfect companion for those who need to produce content for their website, school paper, or summarize various articles.
A wide variety of writing modes are available in Quillbot. It includes creative, simple, formal, fluency, and standard. For instance, you can make a grammatical or phrasing error if you're sending a formal job letter to your boss.
Quillbot allows you to compare two modes at the same time to witness how each one sounds. Thus, allowing you to choose the best-suited statement for the context.
The Quillbot will rewrite your work in a more professional tone. The AI intelligence tool will provide you entirely curated article at the end. Isn't it great?
Key Features of Quillbot:
While both Grammarly and Quillbot have a lot in common, several aspects make them stand apart. Let's start with the obvious:
Grammar Checker:
Quilltbot grammar checker can be integrated in many ways. It's can detect grammar, spelling, and punctuation mistakes everywhere you write.
Rephrasing tool:
When it comes to Quillbot, one of the most prominent features is the ability to rephrase the text. It will paraphrase any sentence you type into the program in no time.
Distinct Modes of Writing:
If you want to make any changes to the content, you can do so in many ways. It depends on what kind of content you want to give your audience. For this reason, Quillbot offers seven different types of modes that will let you play with words like a boss.
SEO Tools:
People who run an online business and want to get lots of traffic can also use Quillbot's SEO tools. It will help improve the writing content and drive lots of traffic. When you work with Quillbot, you can rest assured that the company has perfect SEO tools to propel your content to new heights in search engine rankings.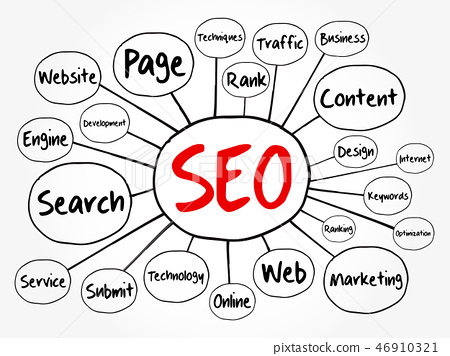 Summarizing Tool:
Perhaps a summarizer tool is something you've never heard of in your entire life. As the name implies, it summarizes the information and concisely summarizes what the reader should focus on in the written text.
Thesaurus Help:

Quillbot's grammar checker includes thesaurus assistance. It is one of the most sought-after features in a grammar checker. It's astonishing how well its AI-powered thesaurus can find the most appropriate synonyms for any given term in seconds.
Grammarly, In-depth Analysis:
When it comes to grammar, spelling, and plagiarism detection, Grammarly comes out on top.
Using this tool, you can quickly identify and correct problems.
It provides genre-specific recommendations that go beyond the basics as a bonus.
There's a good reason why so many authors rely on it.
Moreover, while writing a brief text, Grammarly can assist you in finding words that fit the tone of your writing.
Using the tone detection function of Grammarly, you can also get instant feedback on how your content sounds right away because it takes more time to read it otherwise.
Concealed errors, grammatical mistakes, punctuation errors, or even misspellings won't be able to slip through because the powerful AI technology in Grammarly will fix them all at once.
Once you have Grammarly in place, you can wave farewell to all your writing mistakes!
Key features of Grammarly:
Excellent Grammar Checker:
As a grammar-checking tool, Grammarly is famous for its powerful grammar-checking abilities. You can use it for any content. Regardless of the genre or writing format, the grammar checks all the mistakes right away and makes the content better.
Top-Notch Genre-Specific Suggestions:
If your content falls into a genre with which the third-party editor is unfamiliar, they will be unable to make any adjustments. But, with Grammarly, you don't need to stress much about this issue.
Detection Of Tones
A human-like evaluation of the quality of your content in real-time would be incredible, wouldn't you think?
The tone recognition feature of Grammarly can tell you if your text is professional, appreciative, concerned, or emotional in a matter of seconds.
Conduct a Plagiarism Check:
The majority of the grammar-checking app doesn't have a plagiarism checker, but Grammarly came up with a different way.
Grammarly has a plagiarism checker that can show you if there is scraped, similar text that you used in your writing so that you can fix it.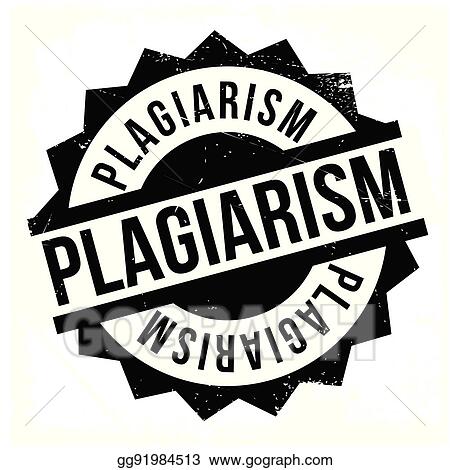 Online publishers usually don't want plagiarism checkers to punish them for reusing someone else's work.
Yet, if they find that someone else has already posted the same content, It will penalize them. Teachers, too, use it to ensure that their students don't copy their work.
Word Improvement:
Word improvement is one of Grammarly's most underappreciated features. Grammarly is a helpful tool for anyone who wants to improve their writing.
Even though it is not a primary function, users can strengthen and improve their writing skills using Grammarly. The ideas provide adequate grammatical tips.
It is possible to use both Quillbot and Grammarly at the same time for various reasons and purposes. Each tool has its unique advantages and features.
If you're deciding between Quillbot and Grammarly, you'll need to consider various factors. Let me offer some advice based on my personal experience:
Who Can Benefit From Quillbot?
It is appropriate to use Quillbot for the following purposes:
SEO tools for website owners.
To help students compose essays and other academic writings.
Those who need to increase or decrease the length of their article to meet the required word count.
Those in need of a summarizing tool for a particular piece of content.
Who Can Benefit From Grammarly?
Grammarly is a helpful tool for every writer. It is a good choice for:
Someone who requires a personalized AI-integrated writing partner.
For high-quality content creation and marketing, writers must contain the proper resources.
Grammarly is an excellent choice for businesses in need of proofreaders and editors.
Pricing Comparison:
Both Quillbot and Grammarly offer free versions apart from paid premium ones. By visiting the official Quillbot website, you can get access to the app's free version.
However, the app's free version only allows 150 words to be paraphrased with access to only two writing modes.
Grammarly also has a free version similar to Quillbot. Grammarly's free edition offers a variety of features.
These include switching between your preferred language and correcting spelling, tone, and punctuation mistakes. However, the premium version has a lot to offer.
Let's have a look at the price of both these tools.
Quillbot Premium Plan:
The Premium Plans for Quillbot are as follows:
Monthly package: Monthly subscription charges for Quillbot is 7.95 $
Bi-yearly package: Monthly 4.99$ (29.95$ for 6 months)
Yearly package: 3.33$ each month ( 39.95 yearly)
Grammarly Premium Plan:
The Premium Plans for Grammarly is as follows:
Monthly package: 30$ per month
Quarterly package: 60 $ for a quarter
Annual package: 144 $ annually.
Some Cons of Grammarly and Quillbot:
There are certain areas where both platforms need improvement:
When utilizing Quillbot, there is a restriction of 1000 words for each post.
Grammarly does not allow you to condense a piece of writing.
Limitations apply to both of the free options.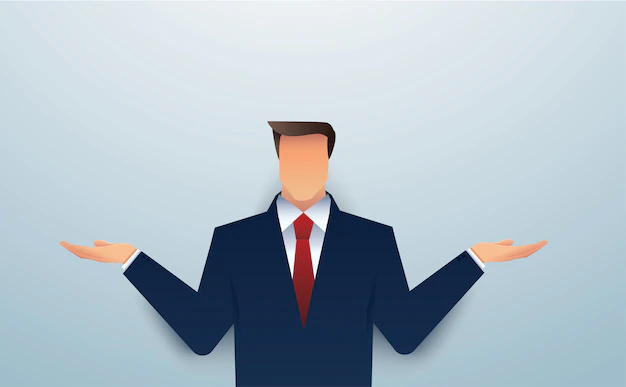 Final Verdict ( Which One Is Best):
I found that using Quillbot and Grammarly made my workflow smoother in various situations. It doesn't matter whether it is plagiarism detection, spell and punctuation error detection, or tone detection. Grammarly stands out from the crowd. Grammarly's sophisticated genre suggestions and plagiarism checks proved helpful despite the absence of a paraphrase feature.
Grammarly outperformed Quillbot's grammar checker. Grammarly fixed all mistakes in seconds. However, when it comes to paraphrasing, Quillbot is a definite winner. Quillbot offers seven distinct writing modes. It lets you play with words like a boss.