What is the Hedera Punctuation Mark?

The hedera punctuation mark, more commonly known as a fleuron. It is a typographic mark or glyph resembling a floral heart. Typesetting uses this as a punctuation mark or for decorations.
The word fleuron is derived from the French word, "floron", which means flower.
The fleuron is named by as printer's flower and, Aldus leaf, (named after the Italian renaissance printer, Aldus Manutius).
The hedera leaf means "ivy leaf" or just the hedera symbol. Robert Bringhurst, poet and author of "The Elements of Typographic Style", had coined this symbol and its variants as the "horticulture dingbats."
Check your writing with this punctuation checker tool to analyze your text for possible punctuation issues.
History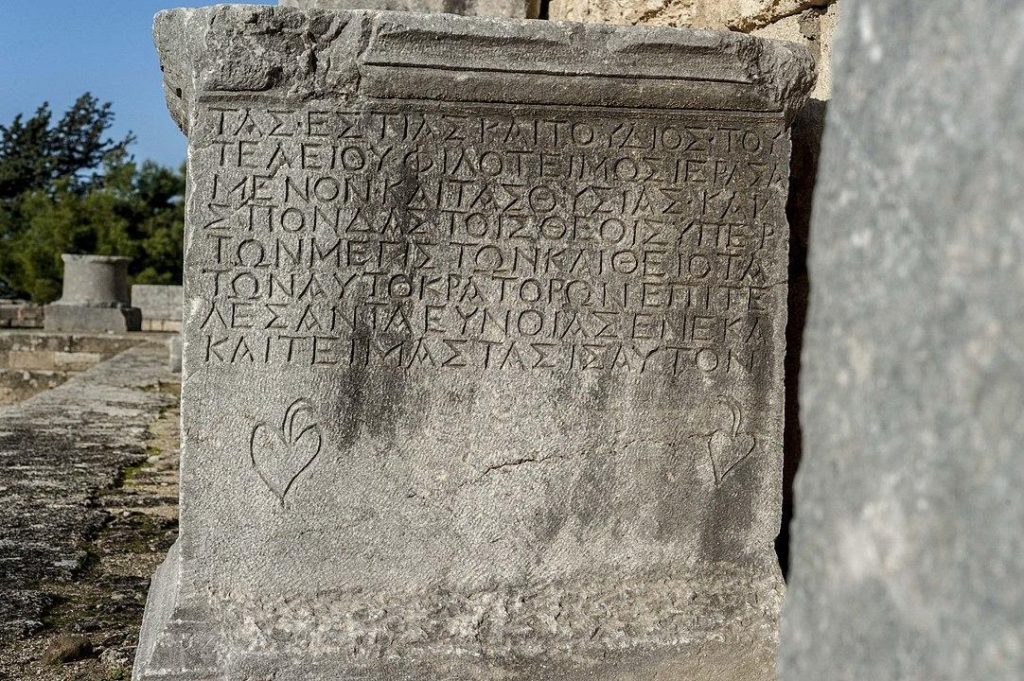 The hedera might be one of the oldest typographic ornaments in typesetting. It was first used in early Greek and Latin texts as a punctuation mark to divide paragraphs into long documents.
Now, writers rarely use this symbol. Almost every modern typographer, printer, and writer has moved to line breaks. The pilcrow is a better alternative to break up long walls of text or to start a new paragraph.
Its uses consist of "as a symbol for making, just like bullet point mark". To fill white spaces caused by indentation, "sole purpose of ornamentation (decoration).
In ancient times many printers and typographers started using the hedera for pure ornamentation.
Individual metal sorts consist of a hedera punctuation shape fitted into the printer's composition.
This saved printers time and effort as they didn't have to draw each mark individually. It rather uses this "mold" to create fancy borders and decorations to go along with the text.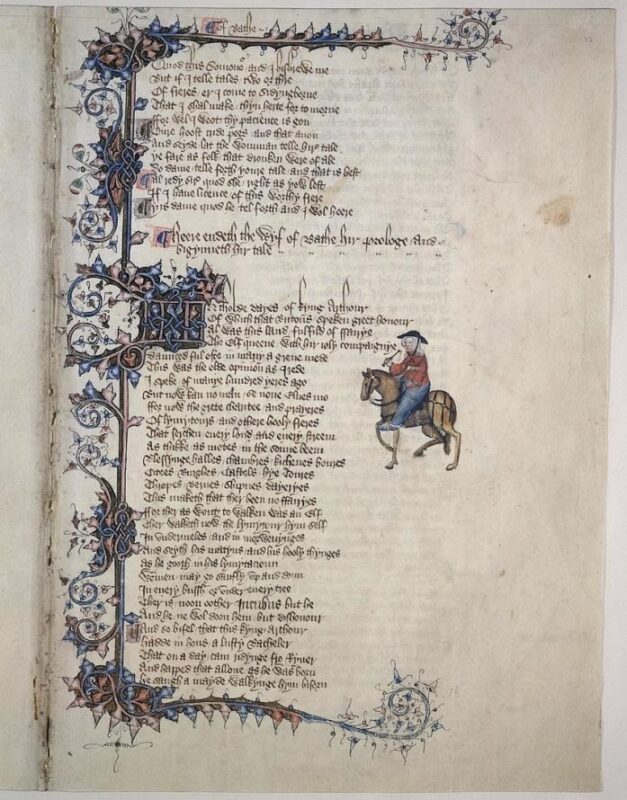 Early printers used fleurons to add to the style
What does it look like?
Hedera (❦) literally means "ivy" in Latin which makes sense as it resembles the leaves of an ivy plant with vine-like swirls.
Its flower-like style looks like a "floral heart".
The hedera has a number of variants as it can be used vertically or horizontally.
There is a font dedicated to ornamentation named, LTC Vine Leaves. Which showcases all the different styles of the hedera.
How to Use?
The hedera had a strictly ornamental use in Greek and Latin texts. Which signifies breaks in paragraphs. Mainly it was for decoration purposes.
To make the text look, "pretty." In today's age.
The hedera is almost non-existent there are still some typefaces that do include the hedera as a glyph.
A simple method to add the hedera in your text is to copy and paste it or you could manually include it by typing its Unicode character U+2766 (❦) for the vertical variant, or U+2767 (❧) for the horizontal variant.
Traditional writers, who prefer to use pen and paper, do not use the hedera as it is a complex mark to replicate. They prefer to use the pilcrow or line breaks.
Summary
The hedera has an ancient history being one of the oldest typographic ornaments.
It had a strictly ornamental use and even though it isn't as prevalent today it can still be found today in some modern digital typefaces, used as decoration within the text.